21st Sunday after Pentecost, October 17, 2021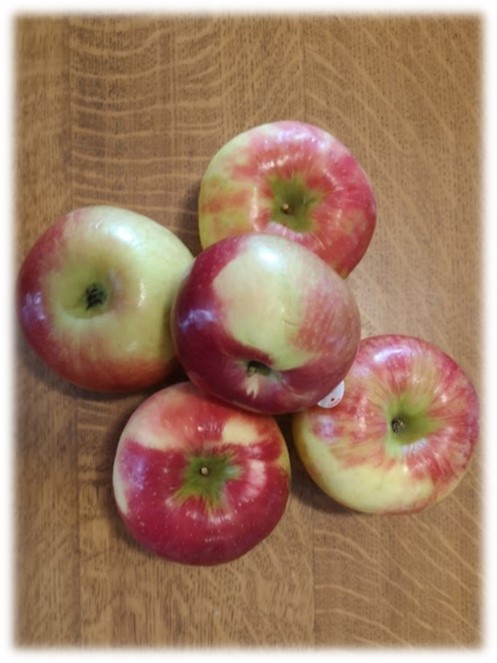 Scripture: Psalm 104:24-30 https://www.biblegateway.com/passage/?search=Psalm+104%3A24-30&version=NRSV
Contemplation and Conversation: What is your prayer this World Food Day?
From Rev. Heather Leffler:
Today is World Food Day. We have so many wonderful foods to choose from, it is hard for me to pick just one favourite. In this harvest season, biting into a sweet, juicy apple, enjoying apples in pie or fritters, in crisp or as apple sauce with roast park, or as warm cider seasoned with delicious spices, I am so grateful.
Then I remember the news –
the people who live on the streets or those who can barely make their mortgage or rent,
refugees on the road or in camps who wonder where their next meal will come from,
farmers who have lost their crop to drought or floods and wonder where they will find money for seed for a new crop, people caught in the midst of war, violence, injustice or abuse who must put safety of their family over food. How can we make a difference, even as we give thanks for what we have?
The Psalmist's words about God's wonderful creation, remind me that not only was the world created so that all people and all creatures would have enough, God's Spirit continues to renew the earth and work with us to make a difference. Thank you for supporting our outreach to Mission and Service, Anishnabeg Outreach, Canadian Foodgrains Bank, East Wellington Community Service and the Rural Women's Support Program and all the other organizations and people you support to help bring about a world where everyone has enough.
Generous God, thank you for the delicious foods we enjoy each day.
Teach us to be generous as you are generous.
Help us reach out in ways that share your bounty with those who are hungry
and hunger for justice. Amen.
Whether you are at home trying to help slow the spread of the virus,
working to help care for those who are impacted most by COVID-19
or working to keep some normalcy in this time,
may you know God's deep and abiding love in your life.
Know you are a valued part of our Rockwood and Stone United Church families.